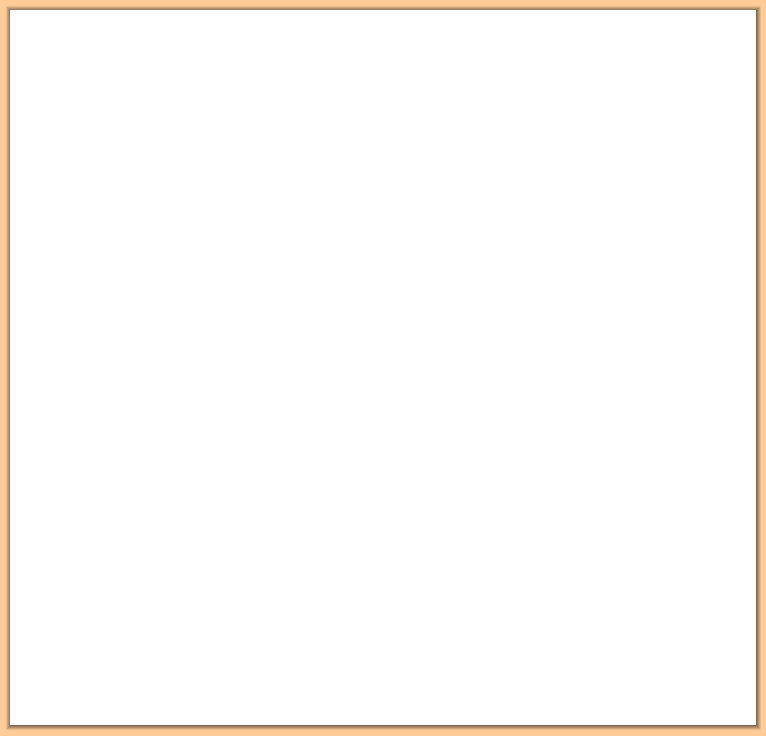 Please contact us by phone or email (see below) for information about upcoming three-day
Indian Champissage™
workshops.

Indian Champissage is a wonderful modality which promotes relaxation and stress relief and is supremely comforting. It may have numerous other benefits such as a profound sense of overall well-being, a clear mind and, of course, healthier hair growth. A session takes about 25 minutes and is done with the recipient seated in a normal chair and fully clothed. It is a very safe, caring and compassionate modality that has very few contra-indidations.
At Heart-Centered CAM Training International we are committed to share the benefits and techniques of Indian Champissage™ with all who feel called to learn it. It is truly a Complementary Alternative Modality which can be learned by anybody and will surprise even long-time massage practitioners with its effect. Contact us via the links provided on this website to find out more about it.
The three-day workshop is oriented towards ensuring the success of all participants; it is very much 'hands-on' and comprises the entire technique and associated information.
Your instructor, Irmgard, studied Indian Champissage™ in London in 2005 and has been teaching this workshop since the beginning of 2010, both in California and other states. She became a tutor for Indian Champissage™ after seeing time and again the incredible joy of the transformation each session brought for her clients. Irmgard Byrd is approved by the National Certification Board for Therapeutic Massage & Bodywork (NCBTMB) as a continuing education Approved Provider # 451570-11.
What is Indian Champissage™?
Tel: (+1) 714-616-0709 or click here to connect by email:
Workshop dates and locations for 2018:
Indian Champissage
In Lakewood (near Long Beach), Southern California:
30 November - 02 December
East Coast USA:
2019 location and dates tba
See also Kansa Vatki information
Email or call for details.
If you would like to host an Indian Champissage™ or Kansa Vatki (KV) Foot Massage™ workshop in your area please contact us for details.
Completion of this three-day course does not confer the authority to practice this modality. Participants are responsible for complying with all applicable laws and regulations.
Irmgard Byrd is a Certified Massage Therapist in Calilfornia, CAMTC License # 5778, NCBTMB- Approved Continuing Education Provider # 451570-11 and Florida Board of Massage Therapy Approved Continuing Education (CE) Provider # 50-19318