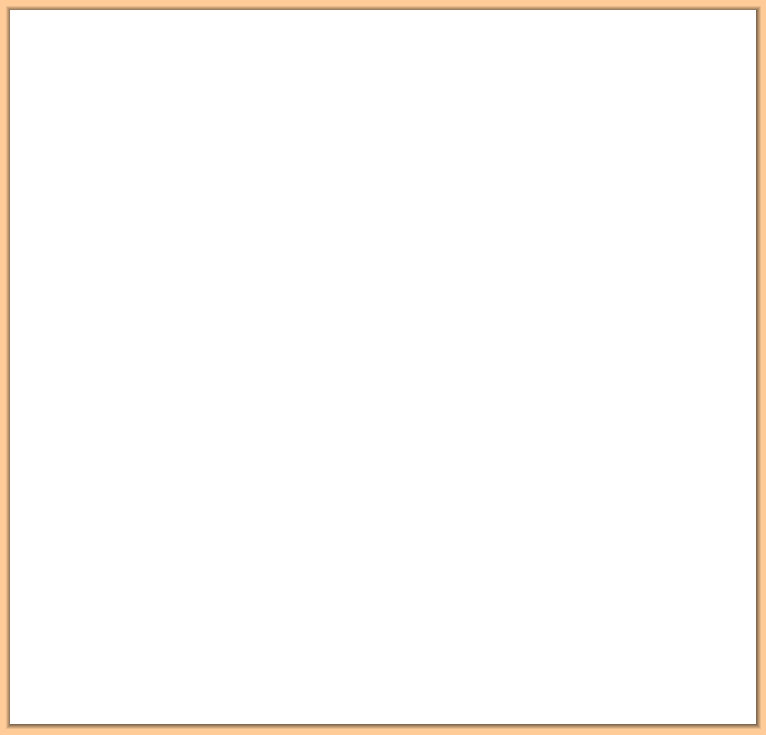 Course schedule outline
The aim of the course is to provide a comprehensive grounding in the theoretical basis and practical application of Kansa Vatki (KV) Ayurvedic Foot Massage™ . Students will be able to use the technique as a principal or subsidiary part of their professional practice.
Course Outline
Introduction
History of Kansa Vatki (KV) Ayurvedic Foot Massage™
Benefits, Contraindications and Precautions
Demonstration of the technique
Practice
Lunch
Practice
Questions and Answers
Student Evaluations
Distribution of Certificates
Exam
There is currently no exam for this modality. Completion of the one-day workshop with attendance throughout is the only requirement. Students receive a Certificate of Attendance.
Materials
Students are requested to bring two large towels to class.

Workshop dates and locations for 2018:
Kansa Vatki Ayurvedic Foot Massage
In Lakewood (near Long Beach), So. California:
2019 dates tba
East Coast USA:
2019 location and
dates tba
See also Indian Champissage information
Email or call for details.
Completion of this course does not confer the authority to practice this modality. Participants are responsible for complying with all applicable laws and regulations.
Irmgard Byrd is a Certified Massage Therapist in Calilfornia, CAMTC License # 5778, NCBTMB- Approved Continuing Education Provider # 451570-11 and Florida Board of Massage Therapy Approved Continuing Education (CE) Provider # 50-19318